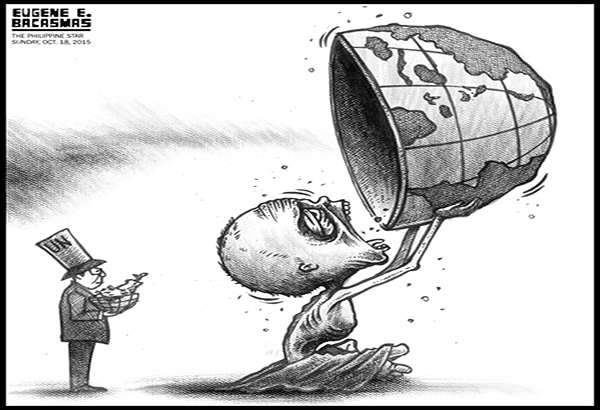 Norway, a rich country with wonderful welfare benefits for its residents. We are fortunate to be born here. We might as well have been born in a poor country. We should be very grateful that we live here.
But to stay in such a country obliges. We cannot insist on our welfare when people in need is knocking at our door. We cannot say: 'we have no room,' 'we have a problem here, too,' 'we have no jobs for you "," we cannot afford this".
No, we have to sacrifice a part of our welfare benefits, to welcome our new residents. We must be unselfish, and optionally sacrifice some of our welfare benefits. We have no right to let be.
To rectify some of the injustices in the coincidences, we must do our duty in global community.
We must accept them with open arms, preferably of care, or secondarily of duty. For we have that moral duty in a world of injustice.
Norway must stop being a selfish society. The world has not deserved it!