Morbid, conditional love,
overwhelms you,
creates another you,
which becomes you.
The spider crawls inside you,
devours your inner self,
mutilated …… invisibly,
who have you become?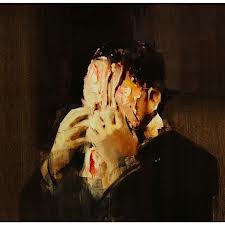 Hiding your inner self,
struggling to cope,
feelings become excruciating,
longing, but fails.
Who are you?
the most lethal question,
impossible to respond to,
anxiety becomes unbearable.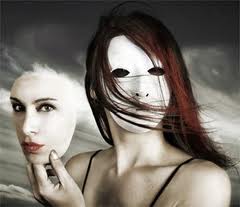 The falsum of yourself
set traps for you,
sooner or later,
you stumble and fall.
The circle of your life
continues uninterrupted,
the web is spun continuously,
the falsum is encapsulated.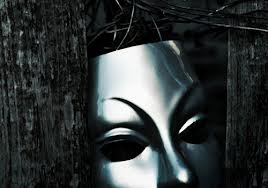 Iver Neumann
The following two tabs change content below.
RØDT i Eidskog. Genealogy. Teacher. IT. Hates stigma. Jag är inte rädd för at dö, men är rädd om livet! Holistic. Photo. Internat. conscience. Palestine فلسطين Magnor, Hedmark, Norway
Latest posts by Iver Neumann-Korsgaard (see all)