Where would Jesus resurrect today?
Maybe amongst the hunted drug addicts. To help restoring their dignity.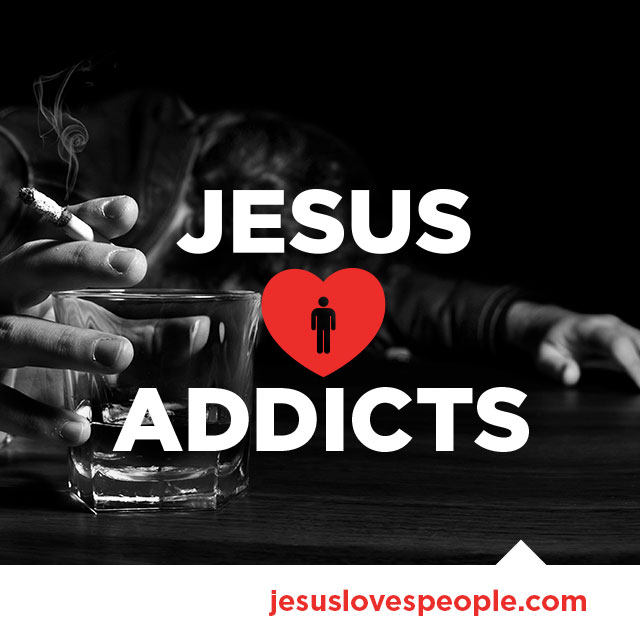 Or perhaps as a transgender to emphasize their right to be themselves. Without beeing herassed for their existence.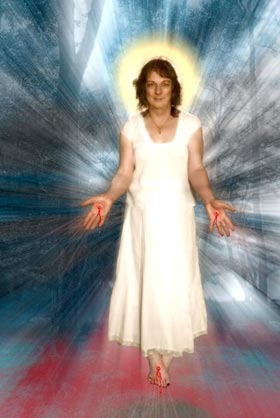 He might appear in Burundi; feeding the starving children. Showing the world it's great unfairness.
He could pop up in Dayr al-Balah in Gaza. Where he would tell the Israelites to stop seizing land from the Palestinians. He would say: Netanyahu, give the Palestinians back their land!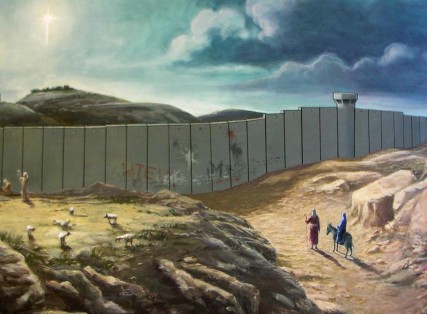 In Yangon he could show himself for Aung San Suu Kyi, to help her end the Rohingya genocide.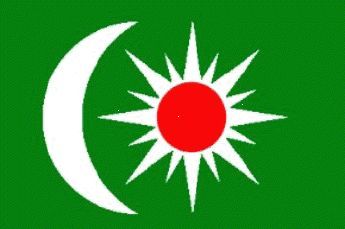 If he resurfaced in Downtown Manhattan, he could teach stock sharks about the global imbalances in economics.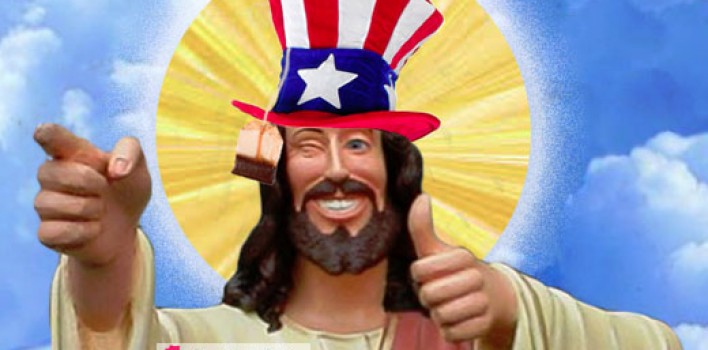 Showing up in the Idomeni refugee camp, he would show the western world that it's not the EU countries who are suffering a cricis, but the refugees who need shelter and care.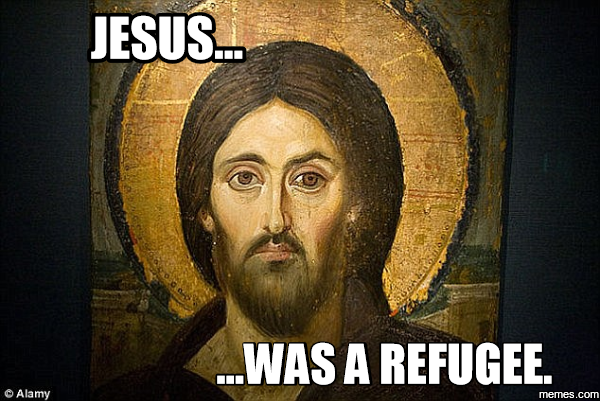 So dear God, please send him soon! He is sorely needed in this Godforsaken world. We need your perspective on things.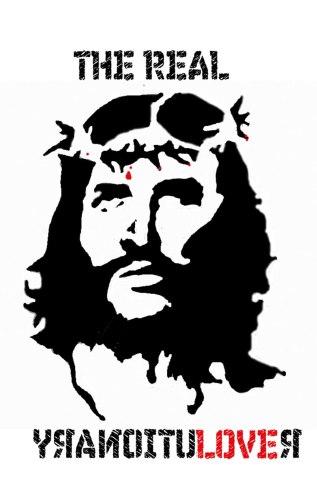 Happy Easter, God!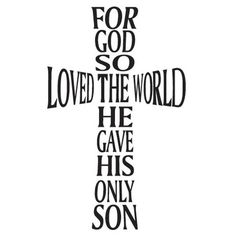 The following two tabs change content below.
RØDT i Eidskog. Genealogy. Teacher. IT. Hates stigma. Jag är inte rädd för at dö, men är rädd om livet! Holistic. Photo. Internat. conscience. Palestine فلسطين Magnor, Hedmark, Norway
Latest posts by Iver Neumann-Korsgaard (see all)